If you're looking for new ways to celebrate Valentine's Day in Mid-Coast Maine this year, we've got a few tips for you. Beyond chocolate and flowers, the traditional components of romance, saying "I love you" requires nothing more than capturing the elements that surprise and delight.
For foodies, this could mean trying a new restaurant or experimenting with a new recipe. If you're the adventurous type, look for a way to up the adrenaline. True romantics often opt for a romantic gesture that symbolizes the depth and breathe of their love, like a poem or sonnet carefully crafted.
Here at the Newcastle Inn, we are no strangers to love and romance. On any given night or weekend, couples staying with us are celebrating any one of life's many romantic milestones. We welcome honeymooners, anniversary couples, vow renewals, and babymooners. It is our honor to help these couples create lasting memories.
When you choose the Newcastle Inn for your Valentine's getaway, we suggest you choose a room with a view of the water and welcoming fireplace. The Monhegan Island and Heron Neck rooms fit the bill nicely. Now add a little something extra to signify that this getaway is special. Book the "Love is in the Air" package to wrap up the full complement of romantic offerings. Or simply pick and choose from our menu of finishing touches, including Maine made chocolates and decadent cupcakes.
Beyond your warm and cozy room, the best of mid-coast Maine awaits you. Sated by freshly brewed coffee from a local roaster, homemade sweet or savory breakfast entrees, and mouth-watering muffins and sweetbreads, the day is yours to create.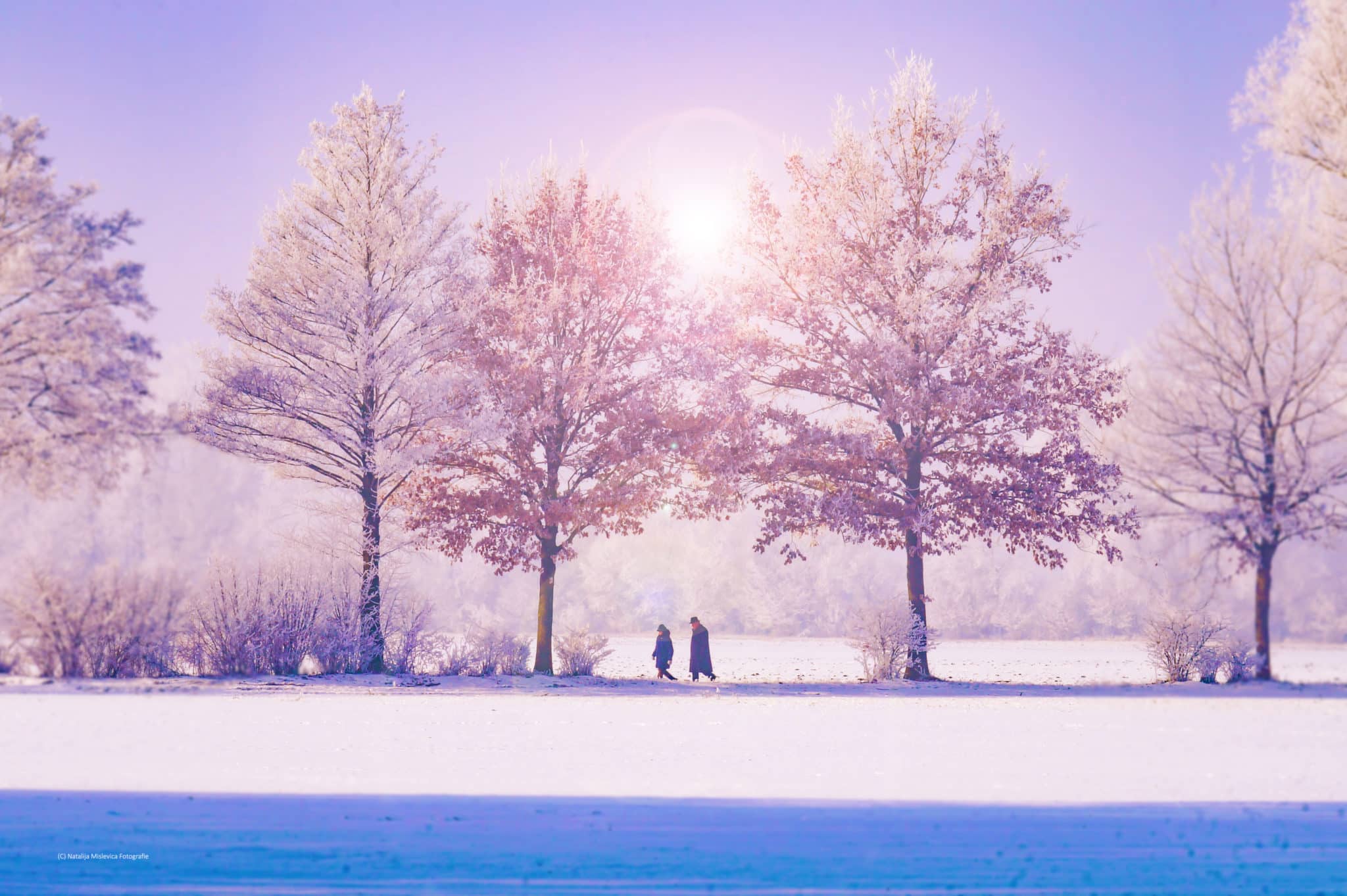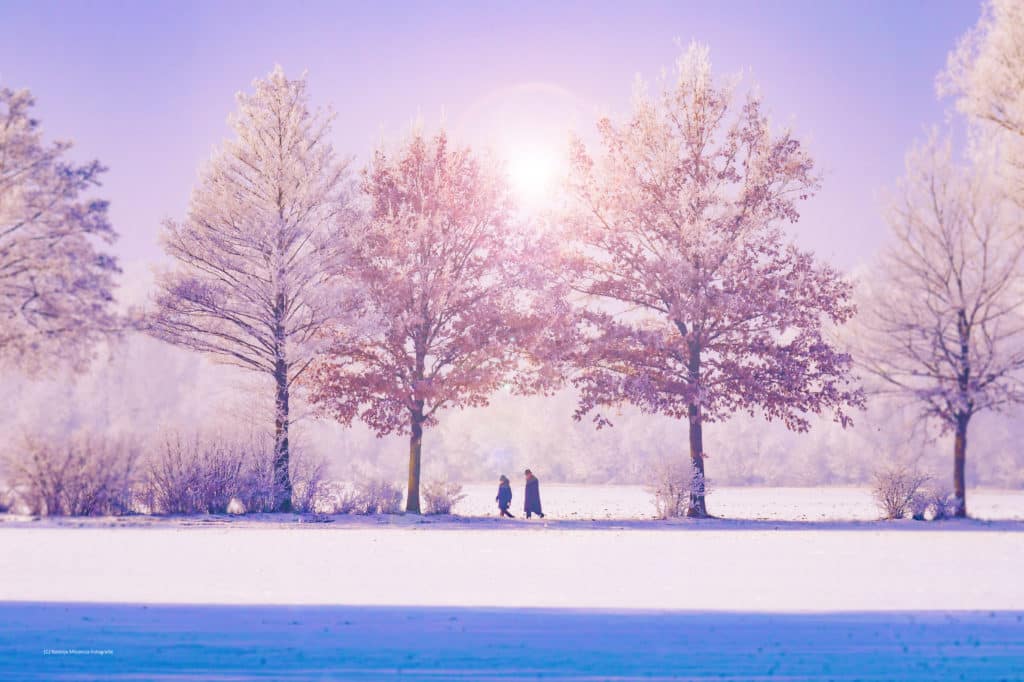 Play in the Snow
Consider spending the day playing in the snow. Head for the Camden Snow Bowl to feed your inner snow bunny. When was the last time you took a thrilling ride down a toboggan run across a frozen pond? Wrap your arms tightly around one another. Let the wind pink your cheeks and let loose the laughter of your childhood.
Take a Walk in the Woods
Perhaps something a bit more sedate would fit the bill. The peace and quiet of a walk in the woods often sparks an intimacy like no other. Take a hike through one of Maine's delightful nature preserves to restore your spirit. Your route may take you to the river's edge or to a magnificent view of crashing waves along the bay. Sharing a special moment with the one you love in the beauty of nature is a definite memory-maker.
A Picture is Worth a Thousand Words
For the photographers among you, spending the day out and about in mid-coast Maine can lead to instagrammable photo ops. From picture-perfect villages to lonesome lighthouses, driftwood-strewn beaches to bustling harbors, the landscape surrounding the Newcastle Inn is rife with heart-stopping vistas just waiting to be caught on camera.
Romance means different things to everyone. Celebrating your Valentine need not be relegated to any one day. We believe that any day in any month can rightfully be Valentine's Day. It's just a matter of how you choose to remind your loved ones just how special your relationship is and how happy it makes you.
Join us at the Newcastle Inn to celebrate Valentine's Day anytime you can. Remember, February is for lovers. But so is March, April, May, and…
There is only one happiness in this life, to love and be loved. – George Sand