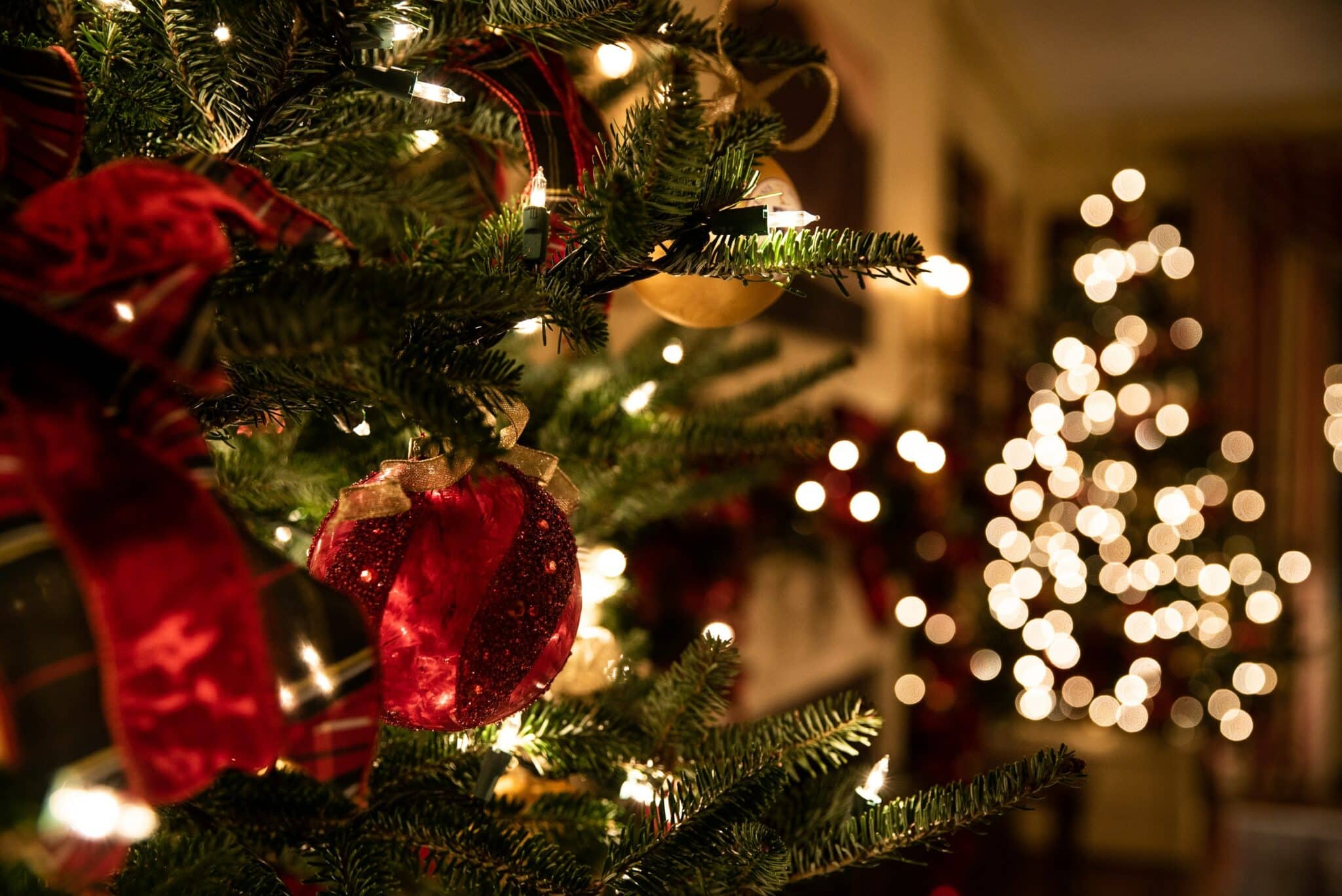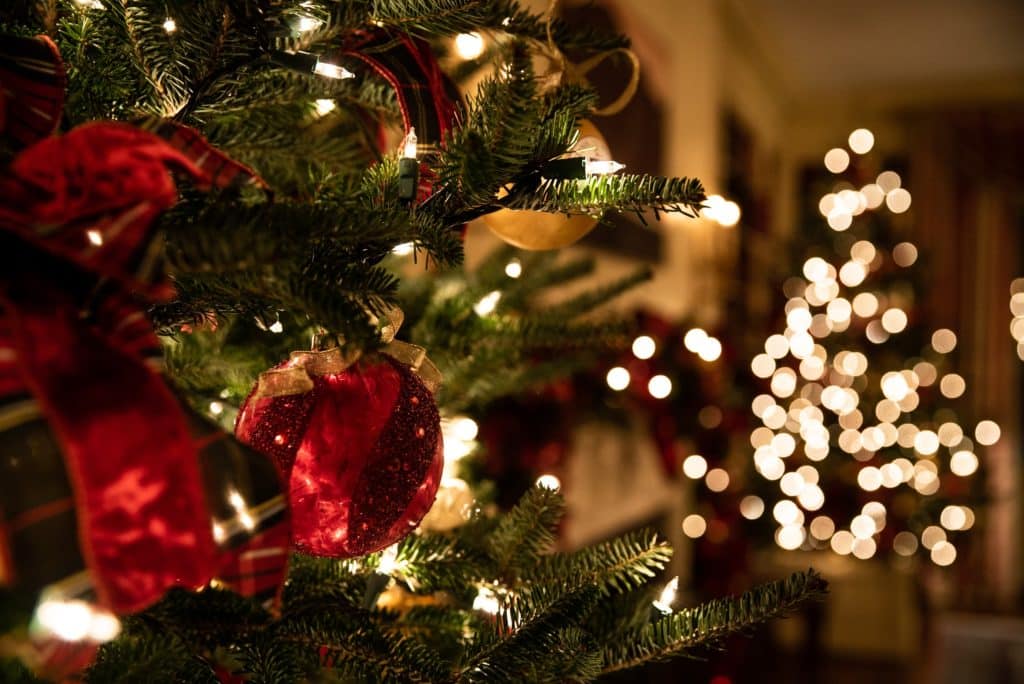 'Tis the season to celebrate the holidays in mid-coast Maine. In seaside villages throughout the region, annual holiday festivities bring a sense of awe and wonder to young and old alike. Twinkling lights festoon downtown main streets and shopkeepers ornament their storefronts with wreaths and kissing balls from local Christmas tree farms. Add a little nautical twist and sprinkle a dash of frivolity, and you have the perfect recipe for a fun-filled holiday getaway.
Come celebrate the holidays in mid-coast Maine this year. Though things may look a little different due to health and safety concerns, the heart and soul of each event remains true. Here are but a few of the festivities that will help you get in the spirit.
Gardens Aglow at the Coastal Maine Botanical Gardens, November 21, 2020 – January 2, 2021
The first of many long-awaited holiday traditions begins with Gardens Aglow at the Coastal Maine Botanical Gardens. New for this season, the spectacular will be a drive through event. Purchase tickets in advance for your opportunity to witness the magic of holiday lights.
This year's event starts with a drive-in movie at Reny's Warehouse on Route One in Newcastle. Bundle up for an outdoor showing of "A Christmas Story". No reservations required. Event begins at 4:45 PM
Rockland kicks off its weekend holiday festival with the lighting of a lobster trap tree. This year the ceremony will be broadcast live on the Rockland City Website to avoid large gatherings downtown.
Dozens of enthusiastic bakers enter their handmade gingerbread houses and castles hoping to win one of the coveted awards handed out by the judges. Admission is free and masks are required.
Join the fun in Freeport as the city hosts a week-long series of events with gift card giveaways and a talking Christmas tree. Look for Sparkle, the Stealth Elf while shopping at the outlets.
The Newcastle Inn should be your destination of choice. With 7 luxurious rooms in the historic main house, you'll be situated in close proximity to all the local holiday happenings. You'll start your day with the irresistible aroma of fresh baked muffins and sizzling bacon, all while enjoying the wonderful views of the Damariscotta River. And, best of all, the vibrant villages of Damariscotta, Boothbay, Freeport, and Rockland are an easy drive from the Inn.