Whether you are planning a weekend getaway, family vacation or a business trip, booking your stay at a bed and breakfast is the best way to go! Read here for a few reasons to stay at a bed and breakfast.
Breakfast included
One of the best reasons to stay at a bed and breakfast is the delicious breakfast included in your stay. Typically, a home-cooked meal from the innkeepers is provided to all guests each morning.
Enjoy delicious Newcastle, Maine dining at its best with breakfast at Newcastle Inn. Join us for the aroma of freshly brewed coffee, hot entrée of the day, and sizzling bacon every morning from 8 – 9:30 AM. Choose to eat in our comfortable dining room or take your breakfast outside on to our back deck during the warm summer months.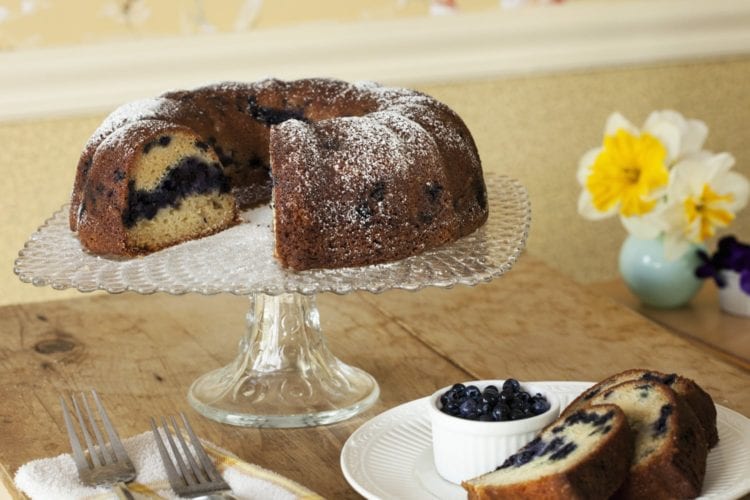 Charm and character
If you've seen one Quality Inn, you've seen them all! Not like a bed and breakfast, where charm and character offer a unique experience. Most bed and breakfasts have unique rooms, none like the other, while some even pride themselves in themed rooms.
All our rooms at Newcastle Inn are uniquely decorated with the charm and character of coastal Maine. Modern and traditional furnishings create your home away from in our main house and in the old carriage house. Browse our accommodations and find a room that speaks to you!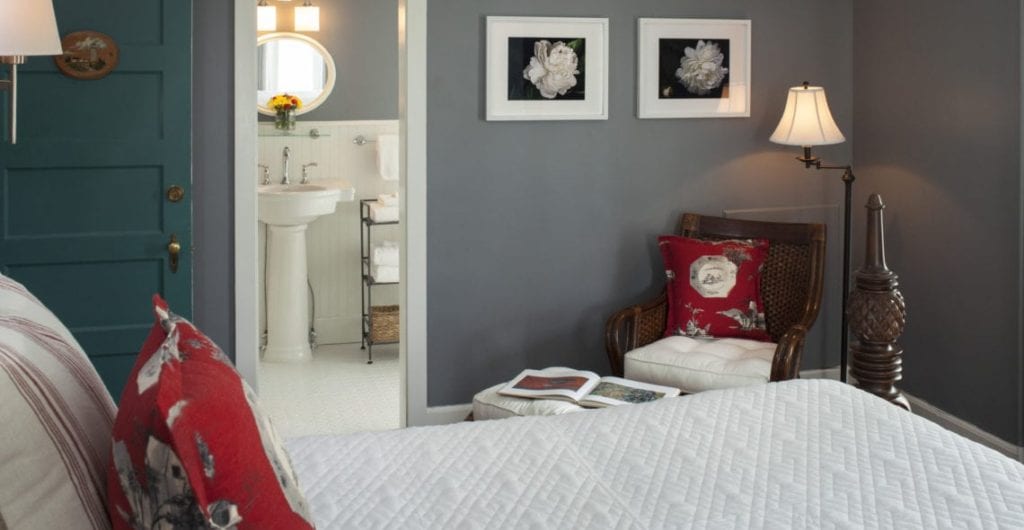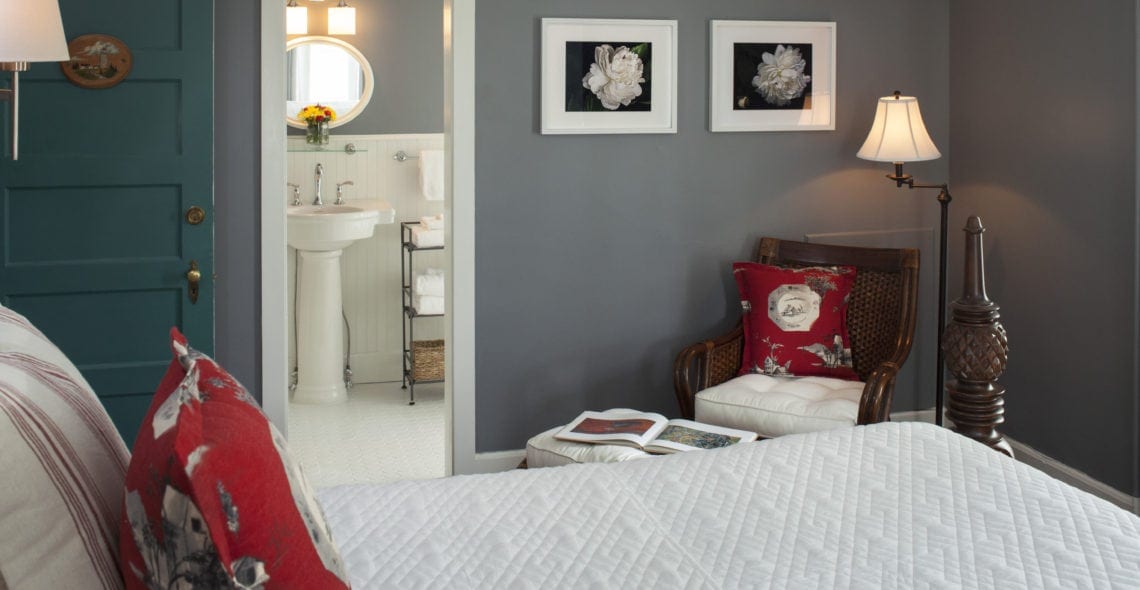 Create your home away from home by staying in a cozy bed and breakfast in Coastal Maine and stay at Newcastle Inn.
Personal attention
Everyone loves personal attention when they travel to make their vacation that much more special. When you stay at a bed and breakfast, personal attention is typically the number one focus for innkeepers. Going the extra mile, innkeepers want to make sure you feel right at home.
Julie, our innkeeper at Newcastle Inn, prides herself on making sure every guest feels welcomed and appreciated.
Special amenities
It's the special amenities and little extras that can make a vacation memorable. When you stay at a bed and breakfast you will find a lot of little extras you won't get at a basic hotel. It is the extra special details that can create a wonderful experience.
Newcastle Inn offers each of our guests special add-ons such as assorted chocolates, celebration cakes, and tasty cupcakes. All available to make your special weekend that much more exceptional. Amenities our guests can take advantage of during their stay include a spacious dining area, views of the Damariscotta River, outdoor deck, and excellent location; perfect for exploring nearby towns such as Boothbay Harbor, Monhegan Island, Portland, and Rockland.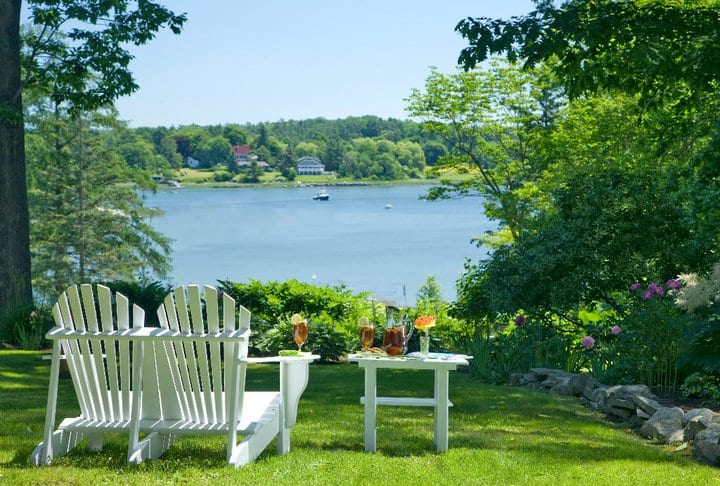 Why stay at Newcastle Inn?
Newcastle Inn is located in the quiet village of Newcastle, Maine. Our inn provides guests with a quiet respite from the hustle and bustle of busier nearby towns, all while offering guests historic charm, unique shopping, and endless activities.
Our bed and breakfast in Newcastle, Maine offers spacious rooms and cottages, all perfect for your traveling needs. So, take a look at our accommodations and book your getaway at our inviting bed and breakfast in coastal Maine.