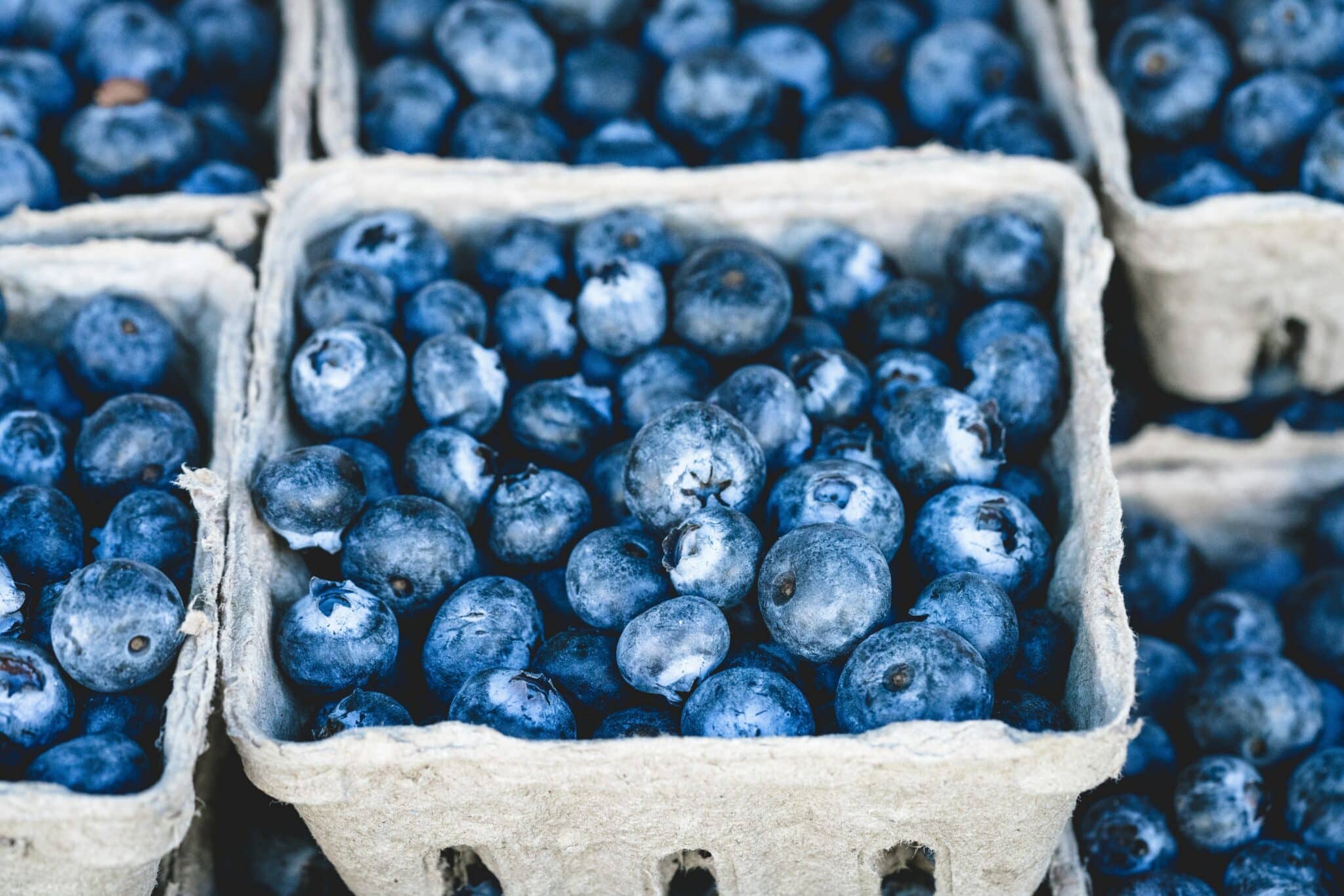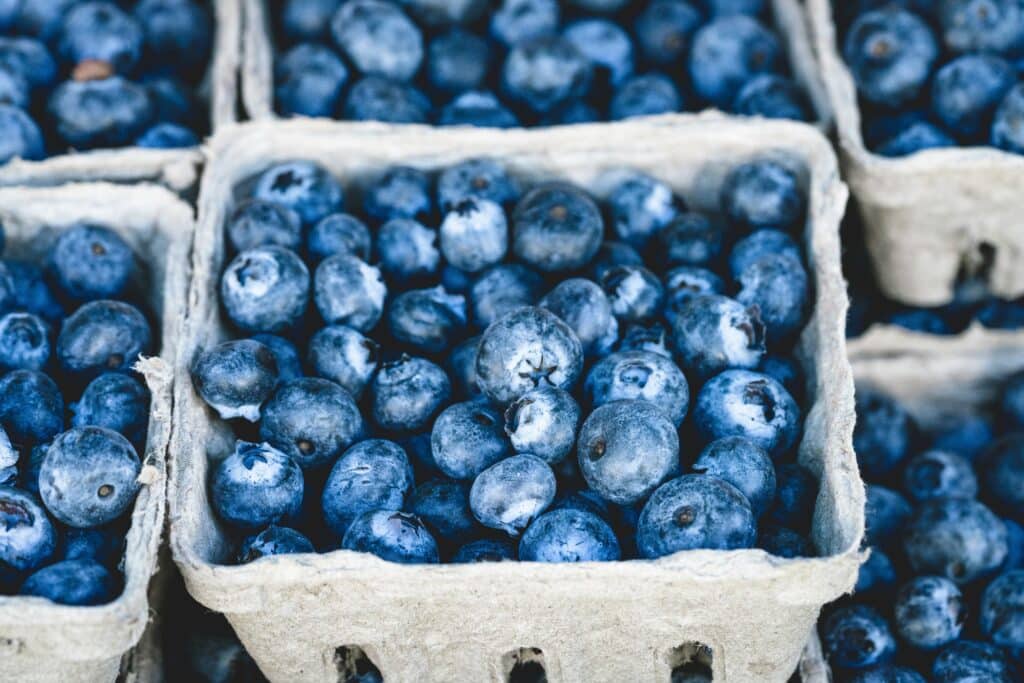 If you love the sweet, succulent flavor of wild Maine blueberries, you'll definitely want to have a collection of the best Maine wild blueberry recipes. Smaller and sweeter than their cultivated cousins, the Maine wild blueberry is a delicacy that's finding its way into all kinds of sweet and savory dishes these days.
Although the blueberry season is short, the berries freeze easily and can be stored for months. When the blueberry season is in full swing, you'll find them headlining the breakfast menu at the Newcastle Inn. Even when the berry harvest is over, the store of berries in the freezer can last well into winter and spring. And that means our favorite blueberry muffin and bread recipes get used year-round.
Best Maine Blueberry Muffins
The secret to baking the best Maine blueberry muffins is in finding the perfect recipe. You don't have to be a graduate of Le Cordon Bleu or an apprentice at a 5-star bakery. Just ask an innkeeper.
Tried and true recipes that never fail, the ones that stand the test of time, and consistently receive rave reviews might be the most closely guarded secret weapon in any innkeeper's arsenal. And breaking the code to achieving the lightest, fluffiest, and most delicious muffins is every innkeeper's holy grail.
Fortunately, the innkeeper at the Newcastle Inn in mid-coast Maine found the holy grail of blueberry muffin recipes thanks to King Arthur Flour. Of course, every baker adds a personal touch. A tweak here and there adds an element of authenticity. No shame in putting your own spin on things. But the trick to serving up scrumptious blueberry muffins each and every time is sticking to the fundamentals.
So, without further ado, we invite you to try your hand at the favorite Maine blueberry muffin recipe of the Newcastle Inn.
Best Maine Wild Blueberry Banana Bread
Everyone loves banana bread, right? Some bakers add nuts for crunch. Chocoholics can't resist mixing in some chocolate chips to enhance the flavor. Well, try tossing in some wild Maine blueberries the next time you're looking to use up your overripe bananas. The result is the perfect balance between the velvety richness of bananas and the sweetness of ripe blueberries. You'll find the best recipe for blueberry banana bread in the Newcastle Inn's downloadable Favorite Recipe Book.
If you're lucky, you'll be a guest at the Newcastle Inn when Julie is making her homemade Maine wild blueberry jam or mixed berry jam. It's a treat to spread on blueberry muffins or bread.